Drug abuse in Canada
Such a beautiful land Canada is, with its 10 provinces and territories. A land that is rich in natural resources and a people that smile at blizzards and come together as one during hard times.
You hear these things over and over in the media and on talk shows and in documentaries, again and again how Canadians are this and Canadians are that and all with great pride.
But has it occurred to anyone out there that there are hundreds of thousands of Canadians suffering with some form of addiction to an illicit drug or prescription drug not to mention alcohol. What do we do for these persons?
Yes there are programs in our great vast country but the majority are either geared to curb the problem, create a maintenance system for the addict, substitute drug policies, etc. Where is the real solution to actually help these people get off drugs? No one really wants to be a drug addict or alcoholic, in most cases it just happened somehow. But many professionals will tell you straight, in all their years of dealing with addiction, 99.9% do not want to be addicted to anything.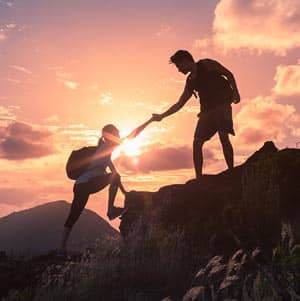 Unfortunately most drug addicts do not know how to get out of their addiction without help they are domed to a lifestyle of daily doses or hell on the street, and if their lucky they might die before they overdose.
If you know someone who has a drug problem, is alcoholic, and addicted to pain killers, etc. don't turn away, do not think for a moment your actions will change nothing because your decision to DO SOMETHING about it may be that one action that does spare someone the hell of dying by overdose.
Call now for help with your friend, family member, or just you saving you. Call now, we can point you in the right direction to do the next thing, no matter where you are in Canada.
For your  free and confidential assessment 1 888-488-8434