Coquitlam Drug Rehab – Private Treatment Centers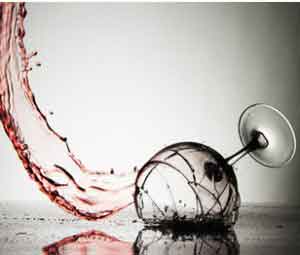 To receive immediate assistance for drug rehabilitation services, call and speak with one of our referral counselors. He or she will get any of your questions about private drug rehabs. In Coquitlam, or elsewhere in BC, we know how stressful it can be to deal with a loved one struggling with some form of addiction. Let us help you help them by finding the drug rehab with the right addiction treatment approach suited to their needs.
Call
1-888-488-8434
Help for Coquitlam BC
British Columbia is known for its coastal beauty, but behind this lies a devastating scourge called illicit drug trafficking and drug abuse. Coquitlam has the same problems with drugs and alcohol as any other major city across Canada. But locating a Coquitlam drug rehab facility that can deal with a loved one's addiction may be a bit difficult. The Internet will give thousands of results for drug rehabs. Knowing which one is best for your loved one is what our experienced referral addiction counselors do. Over the year, we have worked with private centers across Canada. We know which will deliver what and how they work. But what is vital is knowing if a particular treatment is best suited to the person's situation.
The root of Drug Addiction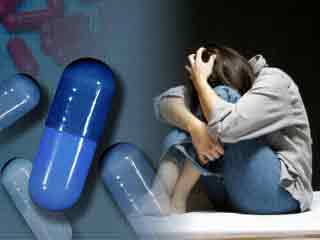 Most drug users or alcohol abusers will have some hidden unwanted personal condition or problem with no solution. Over time people recognize that drugs and alcohol will bring temporary relief. Once the effects wear off, the pain returns, the person takes more drugs at higher dosages to get the same high. As the body becomes accustomed to the dosage, it requires more to make it through the day, this new problem we call addiction.
From coast to coast, one finds people struggling with Marijuana, Cocaine or Crack addiction, etc. We will also find people battling addiction with prescription opiates, such as pain killers like Fentanyl and various other brand names. Our task is to help you with options on private programs suited to your loved one's issues and circumstances.
Our Service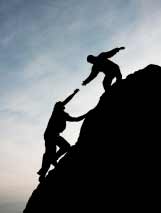 Whether you live in Coquitlam or a surrounding city, your call to our referral counselor will be confidential and personal. We provide an initial addiction assessment and profile that permits us to propose a few options that are best suited to the situation and needs. With over 15 years of working in substance abuse, we can help substance abusers of all ages. Every addict of drugs or alcohol uses their drug of choice to solve an underlying personal problem that has been hindering their life. Addressing the underlying issues requires that first dealing with the addiction.
Coquitlam Drug Rehab Center Help
Our professional private referral counselors know what treatment centers in Coquitlam offer. And they can help you find the right treatment program in Canada for that loved one. Let us guide you in asking the right questions and give you peace of mind and the chance at a drug-free life;
Call now
1-888-488-8434
 a drug rehab referral counselor is standing by to take your call.