Drug Problems, tips on handling
You may be one of the few people who never had to deal with someone with a drugs problem or abusing alcohol. You may have seen it in movies or heard about it around the office but overall it's a distant understanding of the real issues at hand.
Over the last 3 decades the groups against drunk driving have stepped up their promotional ads, the government has applied stricter regulations and rules and the enforcement officers have been more vigilant and less tolerant in their search for those who would defy these tougher laws against our social drug problem.
You may not know anyone with a drug problem but there out there and now the ads on television are beginning to direct their attention to "drug driving" which is now considered just as harmful as drunk driving. But has anyone bothered to inform the public on how does this become a problem? Why would anyone decide to poison themselves? What reason could anyone have to justify drinking 26 oz. of Rum or wine to the point of going unconscious?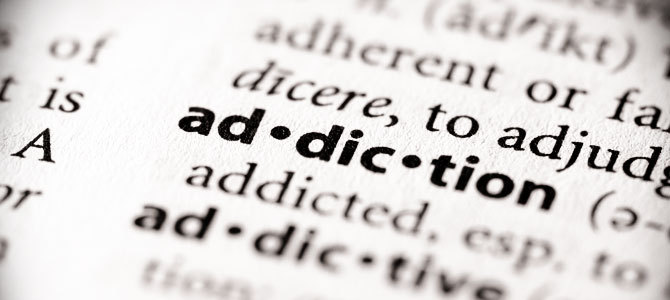 Drug Problems, Knowing is controlling
If you know what is causing someone to self-destruct you have gained some control over the situation. As simple as finding out that a door is missing oil on its hinges to stop it from squeaking. People take drugs and alcohol because of an underlying unwanted condition. Now this condition can be a varied as there are drug problem cases. Rarely is it the most evident surface behavior one sees. It's hidden and unwanted and often it is not even recognized by the person.
The best way to handle a drug problem is to get informed about it, ask, read, observe. There are people in the field of drug addiction that will tell you about chemical imbalances, genetic material or the will of a higher power. But factually only a small percentage of children are from drug mothers. And again genetics has only a small part to play in the possible addictive action. As for higher power, well that is up to you to decide, though keep this in mind, people make their own choices and decisions.
Get the information straight; get the facts on addiction and alcohol abuse call a counselor today who will guide right from the start. 1 888-488-8434