Alcohol Rehab, Drug Rehab, Addiction Rehab
We have all heard the word rehab over time in various circumstances. Either a friend was telling a story of someone he or she knew who had a drug problem or you heard it on the news of some well known actor or signer being associated with rehab due to substance abuse. The fact is, rehab is short of rehabilitation, now you may say at this point, "I knew that" and you're probably right but most people have no clue what this word actually means. Time and time again it is discovered that general public and professionals alike do not know what this word means.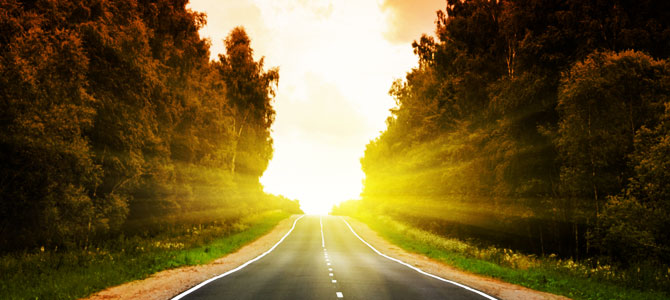 In the Collins dictionary rehabilitation is defined as: Noun; "the act or process of rehabilitating" and rehabilitate the verb; is defined from Merriam-Webster dictionary; "to restore or bring to a condition of health or useful and constructive activity". Now this is very interesting because in essence when some is asked or ordered or volunteers to go to "rehab" he or she is being asked to become that person before using drug or alcohol and to be healthy again and can contribute to social and family activities. So what happened to this word over time?
The history of drug or alcohol addiction is a long and complex story. But broken down to the essentials one can see that some treatment programs have lost their way and this is not fair to the addict. If you, or someone you know and want to do something about their drug problem or alcohol abuse problem. Our advice is look for the program that fits the definition above, this is a good starting point.