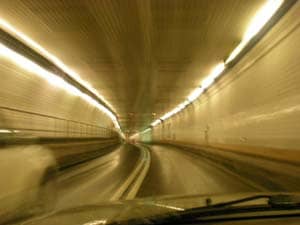 To everyone celebrating this holiday season, it is our wish to you that you will care for those you love most by being strong and not permitting a friend or family member to drive after having a few drinks. Yet despite this message having been broadcasted so many times some people still think it's okay, it's not, to the degree you have taken any amount of alcohol your judgment and reaction time is compromised, this is a fact not just someone's overreaction.
Don't Drink & Drive
But there is another message that has not been given sufficient attention and it is directed to those of you with a drug problem. If you or someone you know has been indulging in drug use, be it cocaine, marijuana, ecstasy, prescription drug abuse or any other mind-altering drug, DON'T DRIVE.
Again, if you cannot help yourself it's time to seek professional help, don't ruin another holiday season for family and friends with over drinking and extreme drug use that may result in one of the saddest Christmas' you and yours will ever spend. Get help, call our counsellor he will help you find the right drug rehab to address your personal drug problem or alcohol abuse.
1 888-488-8434
Toll-Free Number