Getting Clean the Best Gift of All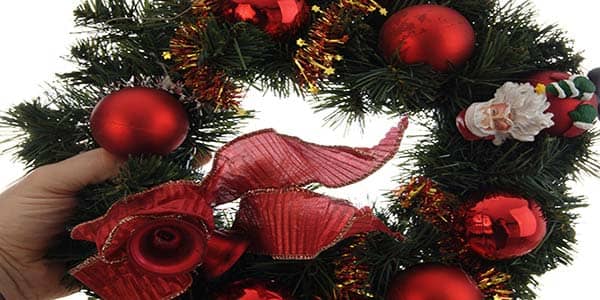 Christmas and New Year's are coming. With the holidays come more opportunities to drink and to take drugs. You can be in a party atmosphere and celebrate with friends and family, the perfect opportunity to hide a growing problem. Or you can be depressed as the holidays do make some of us and fall deeper into addiction.
This time of year brings out old memories, sadness and pain as well as joy and celebration. But I am going to share a secret with you. The best gift you can give yourself and your loved ones is to seek help to overcome your addiction. In the world, the most important people there is to give to are yourself, your family and friends.
They've Talked to You
Perhaps you are drinking heavily enough that family and friends have tried to talk to you about it. Take heed of their words. They are only opening themselves up to your anger and denial because they care about you. Admitting you have a problem does not mean you are unworthy, just the opposite. It means you care enough to make changes.
Addiction Help during the Holiday
Maybe you became addicted to drugs or alcohol, and you feel lonely and isolated. The truth is, drug and alcohol abuse is rampant in Canada, and you can get help by calling a helpline or walking into a support group meeting practically any time of the day or night. People will support you, they will accept you, and they will help you to help yourself.
The holidays are hard on some people, and the support groups have more meetings during the holiday season than any other time of year. This writer lives in a town of about 100,000 people. And in this small town, there are 6 to 10 meetings a day for both alcohol and drug addiction.
Don't let Addiction ruin your Holiday
Do not spend another holiday buried in drug addiction or alcoholism. Your pain is real, but it can also be confronted and worked out. You will make friends, and you will find that special person within yourself that you thought was lost. Whether you are alone or have family, it does not matter. Just as you would make the decision out of love for them, make it out of respect for yourself.
Giving yourself the ultimate gift in getting clean this year could turn itself around into you helping someone else next Christmas who finds him or herself right where you are today. Isn't that what Christmas truly means?
1 888-488-8434
Toll-Free Number