Happy, Safe & Sober Spring Break
To receive immediate assistance in locating an alcohol or drug rehab in Canada, call to speak with one of our experienced drug addiction counsellors. 
1-888-488-8434
Spring break and Drug Abuse
Don't wait for drug addiction to spiral out of control, call and talk with a drug addiction counsellor for free and confidential guidance and educational advice on how to find a reputable drug addiction treatment program for you or someone you care about.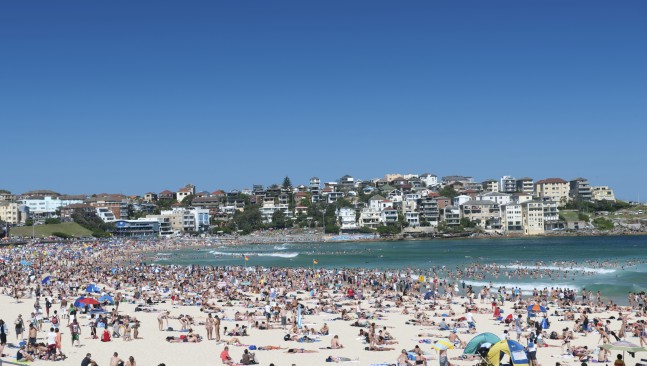 If you or someone you know need help finding a detox or rehab treatment center for drug or alcohol abuse call our addiction counsellors for a free and confidential assessment.
Call now 1 888-488-8434
Spring break is coming soon; across Canada, school board personnel will be issuing their month of March 2014 dates for spring break. This is the time in the school year when kids across the country from grade school to college get time off to relax and to do something other than school work, hang out with friends, etc. Some find hobbies to keep busy others go on trips to get away, and there are many that go on partying for days on end. Every year in the US there's a death related to drug overdose or alcohol poisoning during spring break and Canada has its own disasters.
Preventing such activity is not a simple task; first off the hotels that accommodate these people are being paid good money by parents, etc. secondly, it's not against the law to have a good time. Unfortunately, there is always someone who takes one drink too many, one line of cocaine too much, shoots heroin for the first time, etc. Even though these incidents are usually isolated in various parts of the country it still is cause for alarm. What parent wants to get a phone call from the ER that their daughter or son is being kept on life support for a drug overdose and is in a coma, or worse to get a call from the police to identify the body in the morgue.
This may sound a bit too serious, but isn't it, drug addiction and alcohol abuse are serious issues and when kids get out there to party things always get out of hand, especially when drugs and alcohol are involved. Spring break should be a time to prepare for the upcoming work in school for final exams to pass the grade. Parents can do something to help during this time by being educated themselves in drug addiction and alcohol abuse, be sure you know what your child is doing, who their friends are and the signs of drug use or alcohol drinking.
If you know someone who is subject to drug use or abusing alcohol, call this number for some assistance, a drug addiction counsellor and educator is standing by to take your call. It's always wiser to know the subject matter before something can occur this way you can prevent the inevitable, especially when it comes to drugs and alcohol, call we're here to help, educate, and guide you to treatment as needed.
Find detox and rehab centers for drug and alcohol addiction that will suit you, call us and find out which is the best option
Call today, dial 1 888-488-8434